About Me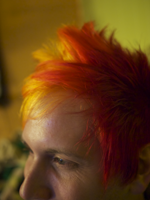 My name is Chuck Lauer Vose and I have lived in the Pacific Northwest and/or Colorado for my entire life. I love three things (that aren't computers): Food, my fuzzies, and photography. Which I wish was called fotography for symmetry. I am a programmer and a teacher on the payroll of New Relic.
My current home language is Ruby, which I love because of the culture and the silliness of its community. I have a healthy respect for Python and I have been seen with the double-claw hammer of PHP in the past. But you will never hear me put down another language, whatever you use to express your dreams and ambitions is good in my book.
Education is what survives when what has been learned has been forgotten. -- B. F. Skinner
Some of my projects and creations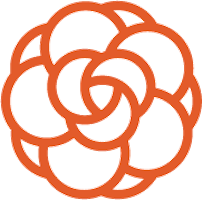 I started forming the Portland Code School in March of 2012, and started teaching in Sept 2012. The first "class" was three people and was actually more of a paid internship. After the internship proved successful, I went full-time and started teaching larger and larger classes. The next class was 7 people and was a huge turning point for the program because we were able to bring in an organizer to help shepherd the organization to success.
About this site
If you came here wanting to see an example of a simple Jekyll powered blog using Github Pages please reference the following commits. The first is a transition from the auto-generated theme from Github, the second is a bit of polish to spruce things up a bit.